The Patent Link
Technique
One of the most powerful link baits
This is one of the most underutilized methods to acquire links and it can lead to massive links within any industry.
In one sentence:
You locate fresh new discoveries / scientific advancements within your industry and then you publish an article explaining it on your site. Done properly, this attracts incredible links that can double, triple the traffic to your site.


Here's how to do it in a repeatable manner:
Step 1 – Research
Go to scholar.google.com and type some industry keywords in the search bar. (ie: solar, search engine optimization, etc)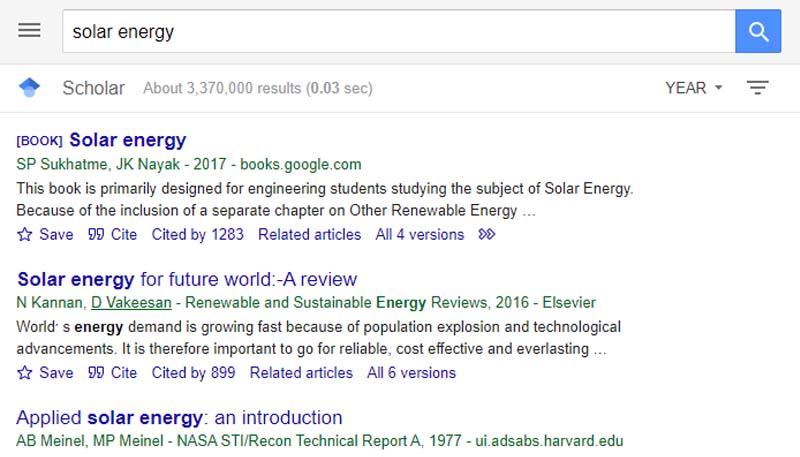 Step 2 – New Discoveries
On the left hand sidebar, click on "Include Patents" and "Since 2022". This will give you all the juicy new developments within your industry. For many industries, you can even include the previous year.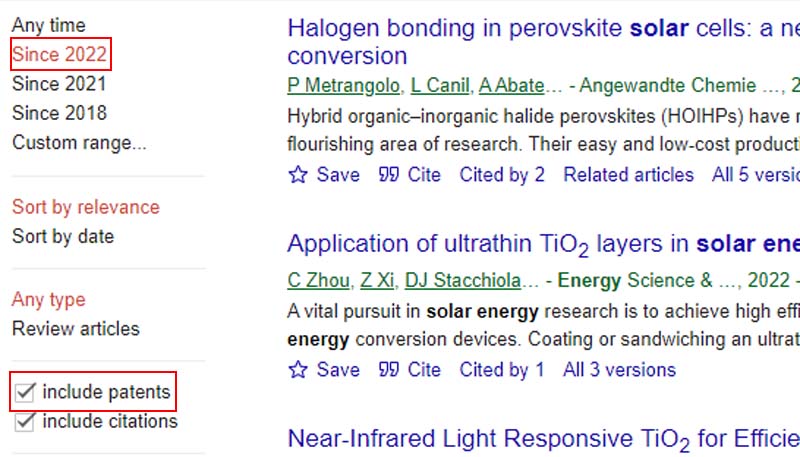 Step 3 – Make It Accesible
Find an interesting patent or scientific study/advancement and then create an article on your site explaining it in plain English.
I hate to say this… but using a clickbait'y title works wonders here. It will produce better results.
Example: Instead of "Solar Panel Composite Shows Promise", you want to use: "New Super-Material Helps Solar Panels Achieve Their Highest Efficiency" (As cheesy as this is, if you want to be racking in the links, this will work).
Include graphics and of course, credit the original patent/study.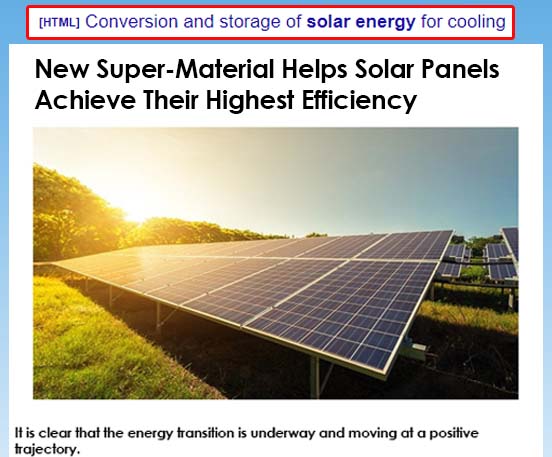 Step 4 -Share It
Go to Reddit, look up the best sub-reddit for your industry. Then share your article there.
If it has a good title, it will go absolutely NUTS and you'll receive thousands of visitors within a short period of time. Feel free to share it within appropriate social media groups as well.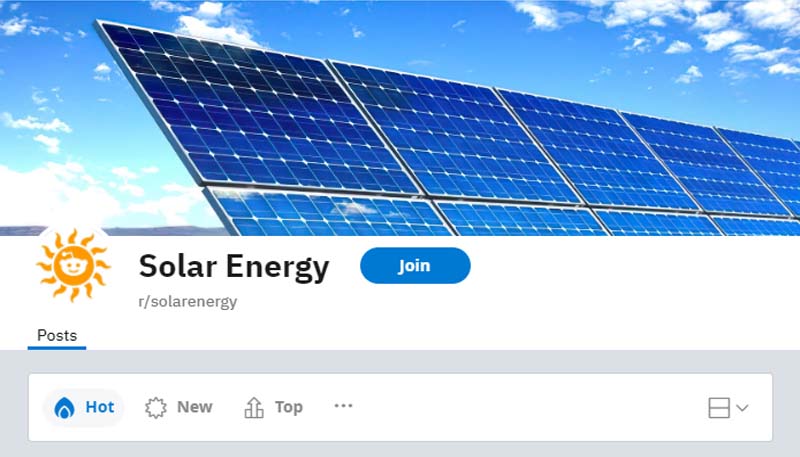 Step 5 – Getting Traffic
Wait a few days. This is when bigger news outlets will start covering your story. Webmasters and writers for larger publications will see your story trending and will frequently write an article about it, linking back to your site.
This is one of the most powerful link baits that I routinely create for highly competitive industries. It attracts links that are otherwise impossible to get and helps solidify your site as an authority.